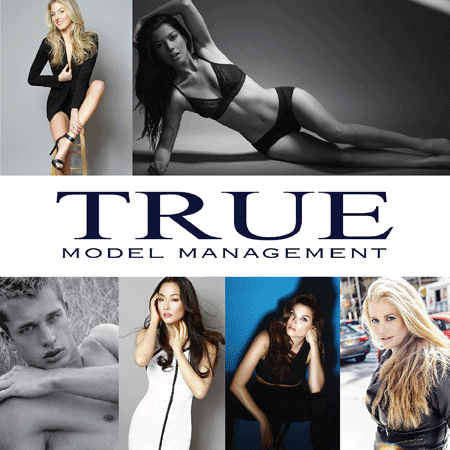 469 Seventh Avenue , 12th Floor
New York NY
info@TRUEmodel.net e-mail
212 239 8783 View Google Map

TRUE FITS THE BEST. Male and female models of all sizes for fitting, showroom, and print. Asian, Athletic, Big & Tall, Contemporary, Curvy, Full Figured, Intimate, Junior, Junior Plus, Maternity, Misses, Petite, Petite Plus, Swim, Tall, Urban. Additional categories and services upon request. TRUE provides professional models for many leading fashion houses worldwide. Modeling career guidance led by top models, fashion designers and technicians. New talent interviewed daily.